Amazon Today and Shopify

InfiPlex OMS Integration

Amazon Today is Amazon's new same day delivery service and in-store pick-up for retailers who want to leverage the selling power of Amazon.com. Any size retailer can sign-up for Amazon Today and reach Amazon buyers who want to support their local community by "Buying Local". Increase your sales and drive foot traffic to your store through the in-store pick-up option now available through Amazon Today.

The InfiPlex™ Inventory & Order Management System (OMS) is integrated with Amazon Today and can be connected with your Shopify store to manage Amazon Today orders. InfiPlex works with you and the Amazon Today Retail Team to integrate your retail locations to automatically pull orders, update inventory and send Amazon Today labels to Shopify to faciltate packaging orders.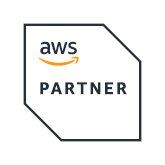 Set-up a meeting to discuss Amazon Today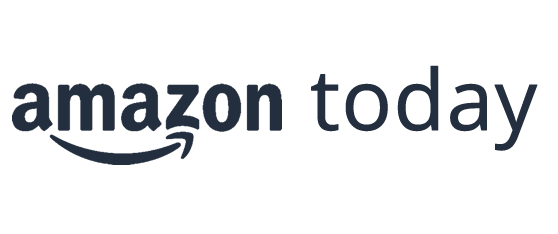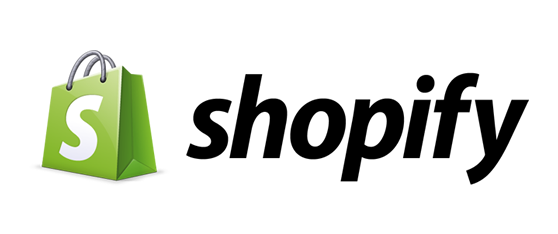 ---
InfiPlex Benefits for the Amazon Today and Shopify Integration
Automatic Order & Inventory Management
The InfiPlex integration with Amazon Today makes it easy to manage your orders and inventory from within your Shopify admin area. All work flows occur within Shopify, making it easy to train employees and grow your Amazon Today business.
Amazon Today Set-up Assistance
The InfiPlex Support Team will help you get everything set-up to connect Amazon Today and Shopify. This includes working with Amazon Today API Team to make the API connection with Amazon Today. All set-up is included as part of our Growth Packages.
Amazon Inventory
InfiPlex connects with your Shopify locations to update all of your SKU's inventory levels. All inventory levels are controlled from within your Shopify admin area. Inventory buffers can also be set-up within InfiPlex to allow ensure that you never oversell on Amazon Today.
Sign-up Now


Amazon Today and all related logos are trademarks of Amazon.com, Inc. or its affiliates.
Questions?

Get in touch!
Amazon Today

In-store Pick-up & Same Day Delivery

Amazon Today is Amazon's new same day delivery service and in-store pick-up for retailers who want to leverage the selling power of Amazon.com

Amazon Today
Amazon SP-API

The Definitive Guide to Amazon SP-API

InfiPlex offers instant access to manage your Amazon orders through the new Amazon SP-API.

Amazon SP-API
NetSuite ERP

Integrate All Your Sales Channels

InfiPlex offers the most robust and flexible NetSuite integration in the industry.

NetSuite Integration
3PL Upgrade

Integrate All Your Sales Channels

Upgrade your existing 3PL or get a new one through the InfiPlex 3PL Connector Program.

3PL Connector