Amazon Today

Offer same-day delivery and in-store pickup

Amazon Today offers same day delivery or in-store pick-up for Amazon buyers who want to buy local. Amazon Today connects buyers who want to buy local and Amazon Sellers with retail locations. Offer your in-store products to all local Amazon customers near any of your retail locations.
Reach up to millions of Amazon customers the same day
Amplify your brand recognition and engagement
Potential to increase your sales through in-store pickup
Create a true customer-first experience
InfiPlex works directly with the Amazon Today team to offer our clients full technical integration for Amazon Today. Fill out the information request below to recieve the Amazon Today overview document and instructions on signing up for Amazon Today.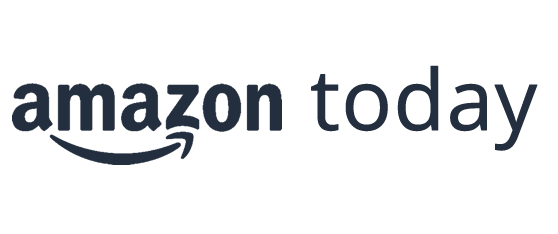 Please fill out the form below for an initial meeting to discuss an Amazon Today Integration:
Amazon Today and all related logos are trademarks of Amazon.com, Inc. or its affiliates.