Data API Managment

InfiPlex Bridge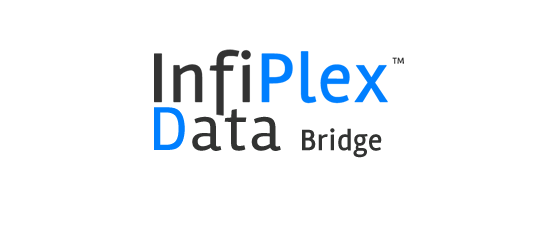 InfiPlex Data Bridge™ gives in-house development teams a programmatic structure to integrate with EDI or API eCommerce connections. Manage orders, fulfillment, and inventory via our REST API. All API order data is accessible in JSON format.
Easily Scale Your Business
Automate your eCommerce sales channels to scale the number of orders your company can manage. InfiPlex does the heavy lifting, giving you 60+ integrations to instantly connect with and an easy REST API to manage your data to your ERP and internal systems.
Visit our Integrations page
to view all the integrations available via our Data Bridge.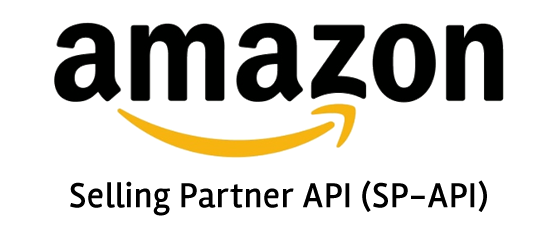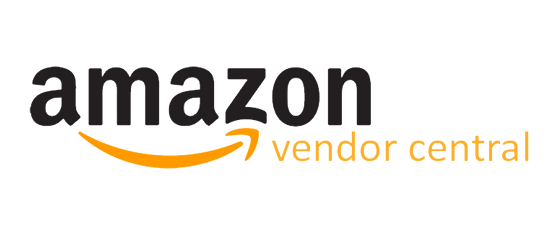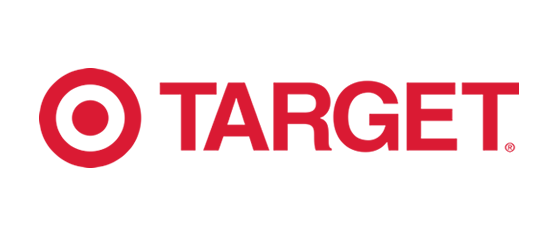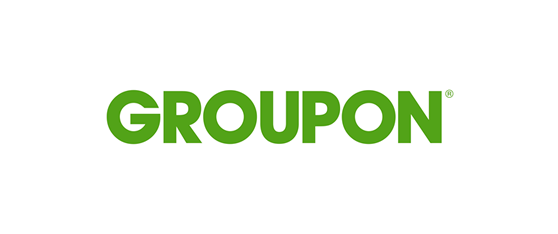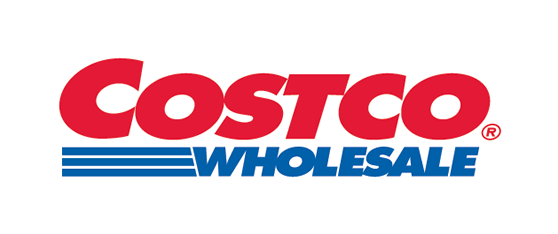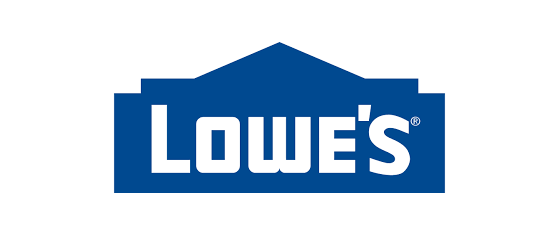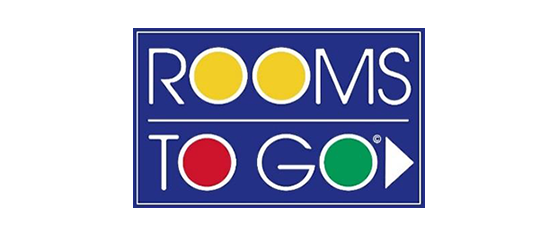 Amazon Selling Partner API - SP-API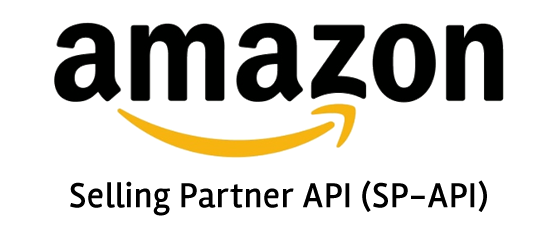 InfiPlex Data Bridge offers one of the few Amazon SP-API connections that works out-of-the-box. Leverage the InfiPlex connection to quickly gain access to your Seller Central orders. In a matter of minutes, you can connect and start pulling orders. Our easy REST API makes it quick to pull orders into your internal systems and manage shipping and inventory.
If your team needs to replace legacy MWS order and inventory management integrations, InfiPlex makes easy. You connect your Amazon account to the InfiPlex SP-API app using your main Amazon Admin account. Once access has been granted, you have access to your Seller Central order data and management via the InfiPlex API.
Questions?

Get in touch!
Amazon Today

In-store Pick-up & Same Day Delivery

Amazon Today is Amazon's new same day delivery service and in-store pick-up for retailers who want to leverage the selling power of Amazon.com

Amazon Today
Amazon SP-API

The Definitive Guide to Amazon SP-API

InfiPlex offers instant access to manage your Amazon orders through the new Amazon SP-API.

Amazon SP-API
NetSuite ERP

Integrate All Your Sales Channels

InfiPlex offers the most robust and flexible NetSuite integration in the industry.

NetSuite Integration
3PL Upgrade

Integrate All Your Sales Channels

Upgrade your existing 3PL or get a new one through the InfiPlex 3PL Connector Program.

3PL Connector