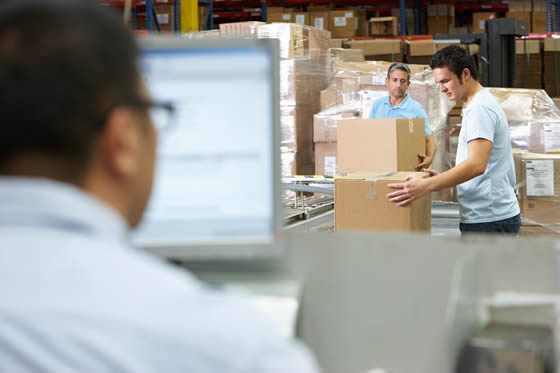 InfiPlex B2B eCommerce Portal
The InfiPlex B2B eCommerce Portal offers any eCommerce company the ability to centralize all of their sales channels as well as manage their wholesale B2B business. Our B2B Portal offers a full range of capabilities to meet your business processes. InfiPlex can also work with you to meet your specific business requirements.
Unlimited Clients & Pricing Groups
Bulk Volume Pricing
One of the lowest B2B credit card processing rates
100+ Carriers World-wide with rate comparisons
Connection with InfiPlex OMS to centralize ALL Sales Channels
Support Included
and a lot more...
Find Out How You Can Get Your B2B Portal for FREE!
Sign-up for a free consultation today to find out how much we can save you monthly on your B2B merchant processing. In many cases our merchant processing can save you more than your monthly portal costs.

Request Free Consultation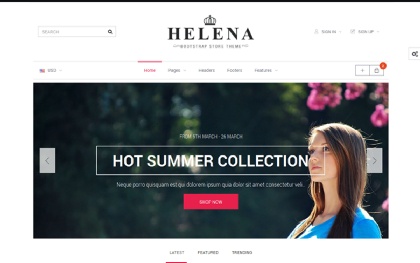 InfiPlex B2B Portal Includes
Unlimited Clients & Pricing Groups
InfiPlex will help you set-up all of your clients and pricing groups into your new B2B Portal.
Warehouse & Inventory Management
Your InfiPlex B2B Portal also includes the ability to manage inventory across multiple warehouses and drop-shippers. Combined along with our Shipping & Fulfillment capabilities, you can save money by making sure you ship your packages from the closest available warehouse.
Product Migration and Set-up
We will help you migrate all of your product data into the B2B Portal. The InfiPlex B2B Portal has several ways to import data and your account rep will be available to assist with this process.
Lowest B2B Merchant Processing
Our B2B merchant processing can typically save you more than your monthly portal costs. InfiPlex has partnered with one of the world's largest credit card processors to offer the lowest B2B processing rates available to any company. Allow us to do a price comparison to your existing rates and we can show you how the InfiPlex B2B Portal pays for itself!
Shipping & Fulfillment
Shipping fulfillment in the B2B Portal includes 100+ shipping carriers around the world, including all major US carriers. Connect to your existing UPS, FedEx, and DHL accounts and many others including major LTL carriers. USPS Commercial Plus pricing is included with your set-up. We can also connect your B2B Portal to any outside shipping software to meet your specific business requirements.
Mobile Ready Webstore & Design
InfiPlex B2B Portal includes a mobile ready design that we will modify with your branding and color scheme. Clients can easily place orders on any type of device.
B2B Portal Pro Package
$999.99
Per Month
Unlimited Clients and Users
Includes InfiPlex Order Management System (OMS) and 10,000 orders per month - $0.04 per order over 10,000
Unlimited order management connections to any available integration like Amazon, Walmart, eBay and more.
Manage orders, shipping, and inventory in your B2B Portal AND across all marketplaces
B2B Portal Set-up
Our set-up time includes adding your branding and color scheme to our mobile friendly store design and working with you to add your products, pricing, and clients. Your Account Manager will be available to help with anything related to your InfiPlex B2B Portal and will coordinate with our programming team to identify any customization needs you have.

Please sign-up for our FREE Consultation to review your set-up requirements.