EDI to API Integrations

InfiPlex Bridge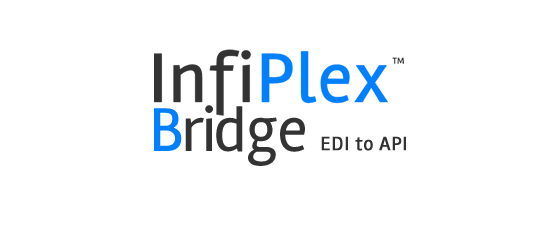 InfiPlex Bridge™ EDI to API integrations allow clients to easily integrate EDI Retailers into their business flow using an API connection. InfiPlex manages the EDI connections with your Retailers and gives the seller access to all order data via the InfiPlex REST API or our standard Order Management tools. All API order data is accessible in JSON format.
---
InfiPlex Bridge EDI to API Features
Connect with any EDI Retailer / Trading Partner
InfiPlex can connect directly with your Trading Partners or through an existing EDI VAN like SPS Commerce, Commerce Hub, or others. Our direct EDI connections offer significant savings verses other EDI providers. You can
go here to view our direct EDI connection costs
.
All InfiPlex EDI connections already handle the required EDI documents for each Trading Partner, making it easy and quick to start processing files.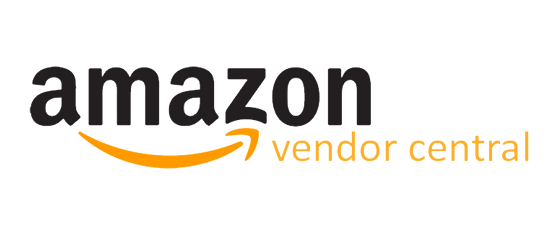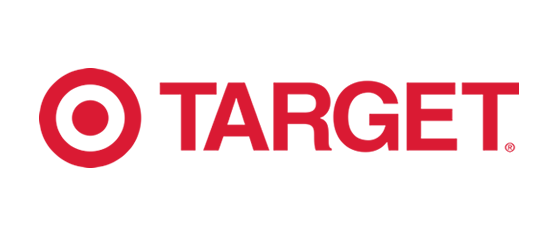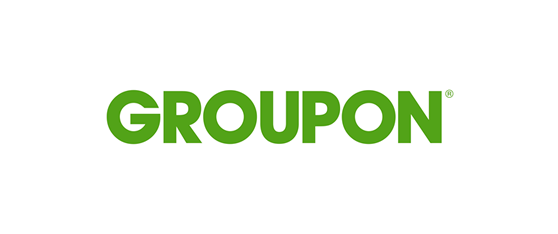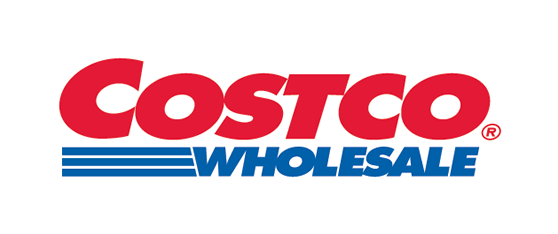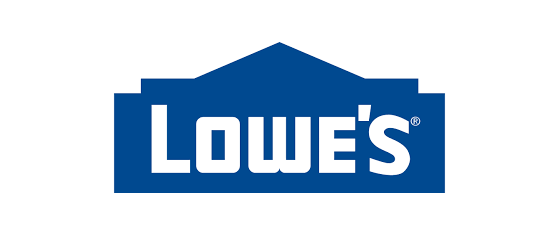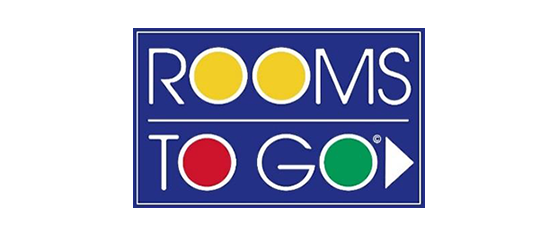 InfiPlex API Access
All order data is accessible via the InfiPlex REST API. Authentication uses a Bearer token that gives access to all API calls. The API includes calls for Orders, Inventory, Pricing, and Warehouses.
Contact us
for full walk through of our API.
Connect with your ERP
InfiPlex can connect your business flow through your existing ERP, like
NetSuite
or any other ERP you may be using. If you have your own development team, you can build your own integration into InfiPlex to access all order data via a single integration. If needed, InfiPlex can also work with you to build an integration into your existing ERP systems.
3PL Warehouses
InfiPlex can connect orders with all of your 3PL Warehouses via our Fulfillment systems. InfiPlex will work with you and your 3PL warehouse providers to route orders for shipping. Tracking numbers are received by InfiPlex and forwarded to your EDI Retailers to finalize orders.
Inventory Management
InfiPlex updates all of your connected Retailers with the most up-to-date inventory levels for all of your SKUs. This includes inventory levels for any connected 3PL Warehouse providers. InfiPlex also offers several ways to help manage the actual inventory sent to specific retailers and marketplaces when inventory levels are low. This eliminates overselling to help protect your seller ratings with your sales channels.
InfiPlex Bridge Drop Ship
InfiPlex can also connect directly with any of your Drop Ship distributors or manufacturers. Drop Ship connections include order and inventory management, ensuring that your connected Retailers have current inventory levels to eliminate overselling.
Centralize EDI and Marketplaces
InfiPlex can integrate with EDI retailers and marketplaces like Amazon, Wayfair, Overstock and any others you may need to connect with.
Questions?

Get in touch!
Amazon Today

In-store Pick-up & Same Day Delivery

Amazon Today is Amazon's new same day delivery service and in-store pick-up for retailers who want to leverage the selling power of Amazon.com

Amazon Today
Amazon SP-API

The Definitive Guide to Amazon SP-API

InfiPlex offers instant access to manage your Amazon orders through the new Amazon SP-API.

Amazon SP-API
NetSuite ERP

Integrate All Your Sales Channels

InfiPlex offers the most robust and flexible NetSuite integration in the industry.

NetSuite Integration
3PL Upgrade

Integrate All Your Sales Channels

Upgrade your existing 3PL or get a new one through the InfiPlex 3PL Connector Program.

3PL Connector