Retail Vendor Drop-Ship

InfiPlex Bridge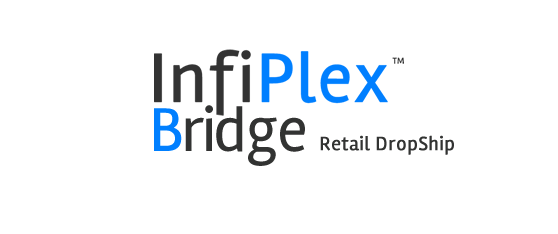 Partner with InfiPlex to grow your drop-ship program. InfiPlex Bridge™ Retail Vendor Drop-Ship is designed to maximize ease of use and capabilities for retail brands through their brand websites. With industry leading integration capability, lightning fast onboarding, free world-class US based support, and zero cost to the brand side connection, we offer the most cost-effective solution for retailers looking to create a drop ship program or increase their existing program.
Fast Onboarding Times
Suppliers can be connected and ready to drop ship consumer orders in less than one week.
$0 Partner Cost
There are no start-up or ongoing costs for our Retailer drop-ship program. That's right. Nothing.
Retail Drop Ship
InfiPlex works with the retailer to create an integration to facilitate drop ship capabilities with their vendors for consumer orders. Benefits to the Retailer include:
Fast Onboarding for Vendors - less than 1 week
Eliminate EDI testing for EDI based Retailers
Zero costs for the Retailer
Lower costs for Vendors means happier Vendors
Vendor Support by InfiPlex lowers support costs for Retailer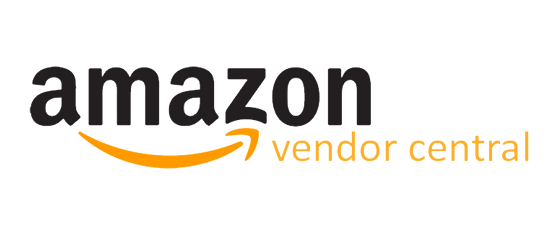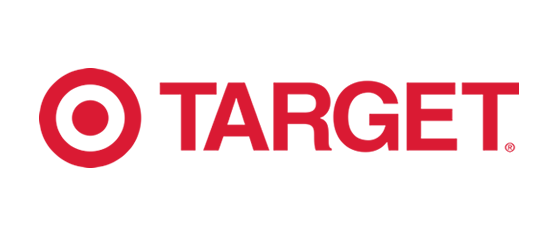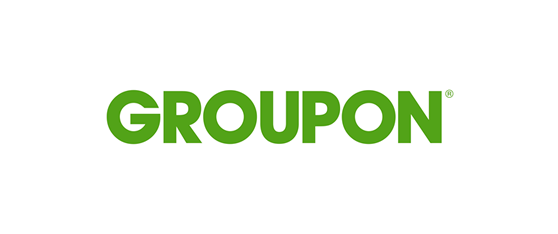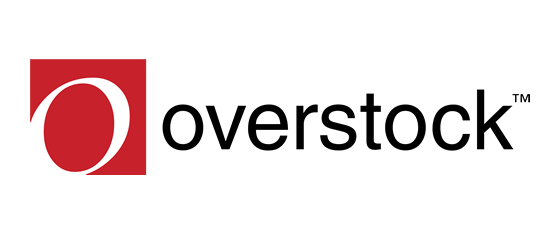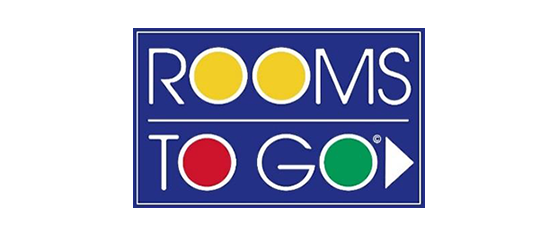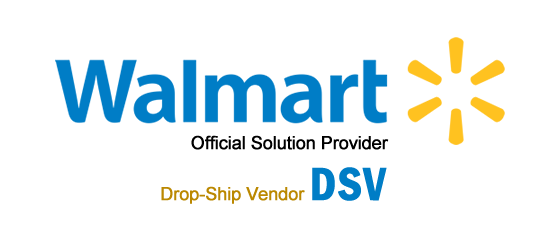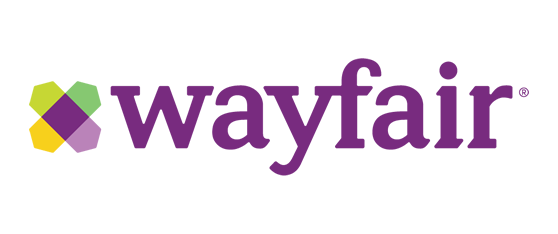 Growing Your Margins
InfiPlex is lowering the overall cost of managing integrations around inventory and order management. Our pricing model is designed to make drop-shipping programs succeed by encouraging real-time data sharing, eliminating the need for long-drawn-out EDI file testing, and thereby saving you, the Retailer, significant support and onboarding time, and giving your vendors an overall lower cost to manage their relationship with you.
The Road to Drop-Ship Success
The InfiPlex implementation team will work with you to create a fully tested order and inventory management integration with your ordering system, regardless of how legacy your internal systems are. Once the integration is completed, there will never be a need to do any testing to onboard new vendors. Our implementation team will create a process and documentation to assist any vendor with their InfiPlex set-up, allowing us to quickly integrate your vendors to start processing drop-ship orders.
Vendor Order Management
InfiPlex works with your Vendors to integrate their systems, so they can automate their order management process with you. A Vendor's costs with InfiPlex are dependent on the number of orders they process on a monthly basis and low EDI VAN costs through InfiPlex if required, offering a very affordable entry level cost to any size vendor.
Inventory Management
InfiPlex updates all Vendor SKUs with real-time inventory data, ensuring the Retailer has the most current inventory levels. We can also implement the ability to send inventory for multiple warehouses in the Retailer's system.
Questions?

Get in touch!
Amazon Today

In-store Pick-up & Same Day Delivery

Amazon Today is Amazon's new same day delivery service and in-store pick-up for retailers who want to leverage the selling power of Amazon.com

Amazon Today
Amazon SP-API

The Definitive Guide to Amazon SP-API

InfiPlex offers instant access to manage your Amazon orders through the new Amazon SP-API.

Amazon SP-API
NetSuite ERP

Integrate All Your Sales Channels

InfiPlex offers the most robust and flexible NetSuite integration in the industry.

NetSuite Integration
3PL Upgrade

Integrate All Your Sales Channels

Upgrade your existing 3PL or get a new one through the InfiPlex 3PL Connector Program.

3PL Connector